The Best Photos from National
Geographic
1. By Erika Larsen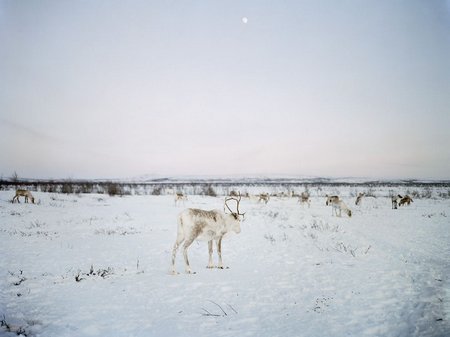 Sami herders follow the migration of reindeer, as they move along the northern part of Scandinavia and Russia with winter pastures in the colder area in the summer.
2. By Vanessa Neufeld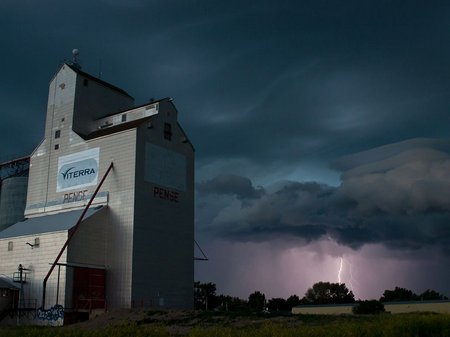 Chasing the storm in
pensions
, Saskatchewan.
3. By Steve Winter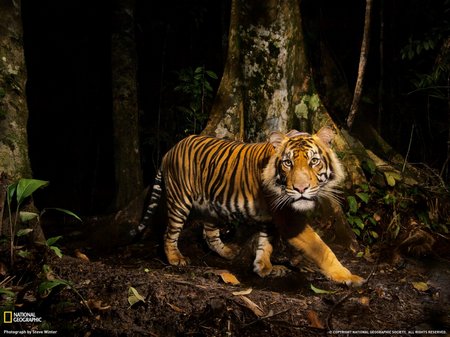 Tiger looks into the camera, which turned and stepped on the rope during a morning of hunting in
Sumatra
, Indonesia. Tigers live in different climatic conditions from cold
Himalayas
to the mangrove forests of
India
and Bangladesh.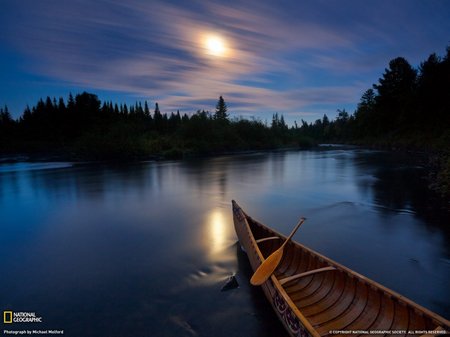 Canoeing on the River moonlight Allagash in Maine.
6. By Romain Chassagne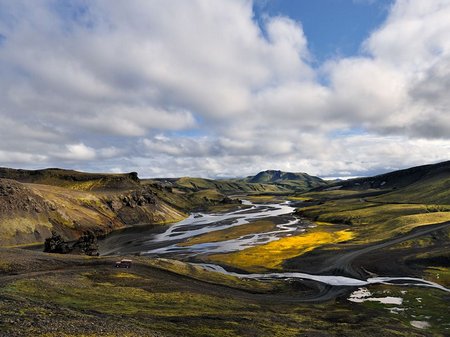 The bed of the river in Iceland. On the road is a jeep to make it easier to provide scale. And, of course, is easy to imagine the power of this stream in the spring.
6. By Jordon Esler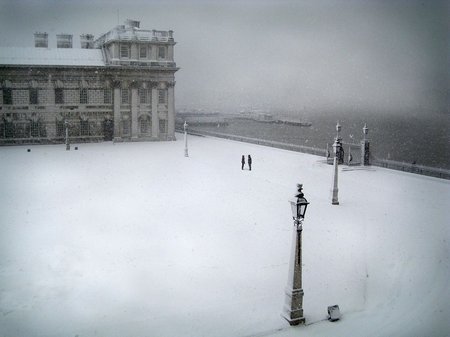 The pair, who met last winter at the Greenwich Naval
Hospital
. Right – the River Thames.
7. By Jim Richardson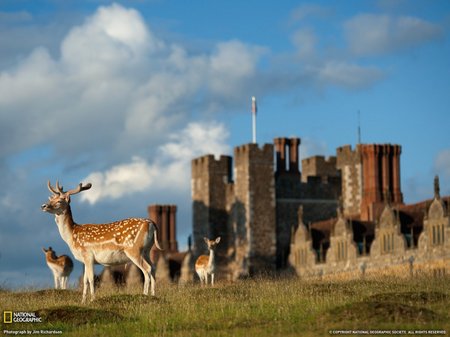 Deer in the park Knol, Kent, looking at the rest of the world with the majesty that they inherited from the time of King James.
8. By Eugenijus Rauduve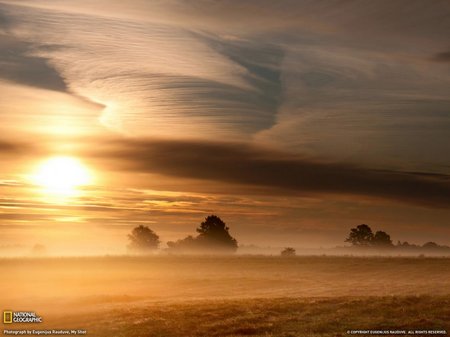 Not far from home.
9. By Erika Larsen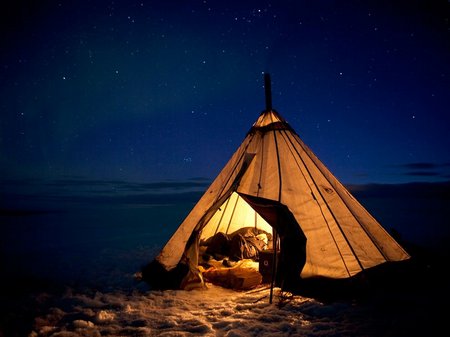 The conical tent "Lavut" gives shelter to
shepherds
Sami nomadic reindeer with Niels Peter Gaup, sleeping in a tent, feels at home only in the mountains.He says: "For you they are the
spirit of
the Sami."
10. Michael Melford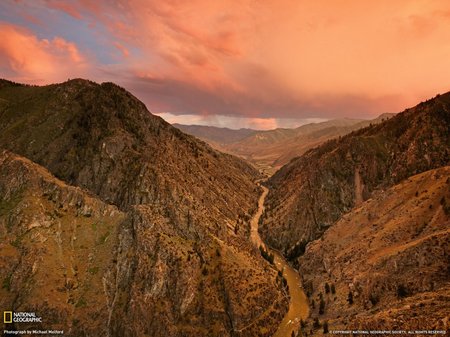 Salmon River at Challis
National Park
, Idaho.